City / Country:
, Slovakia
Number of the rates: 0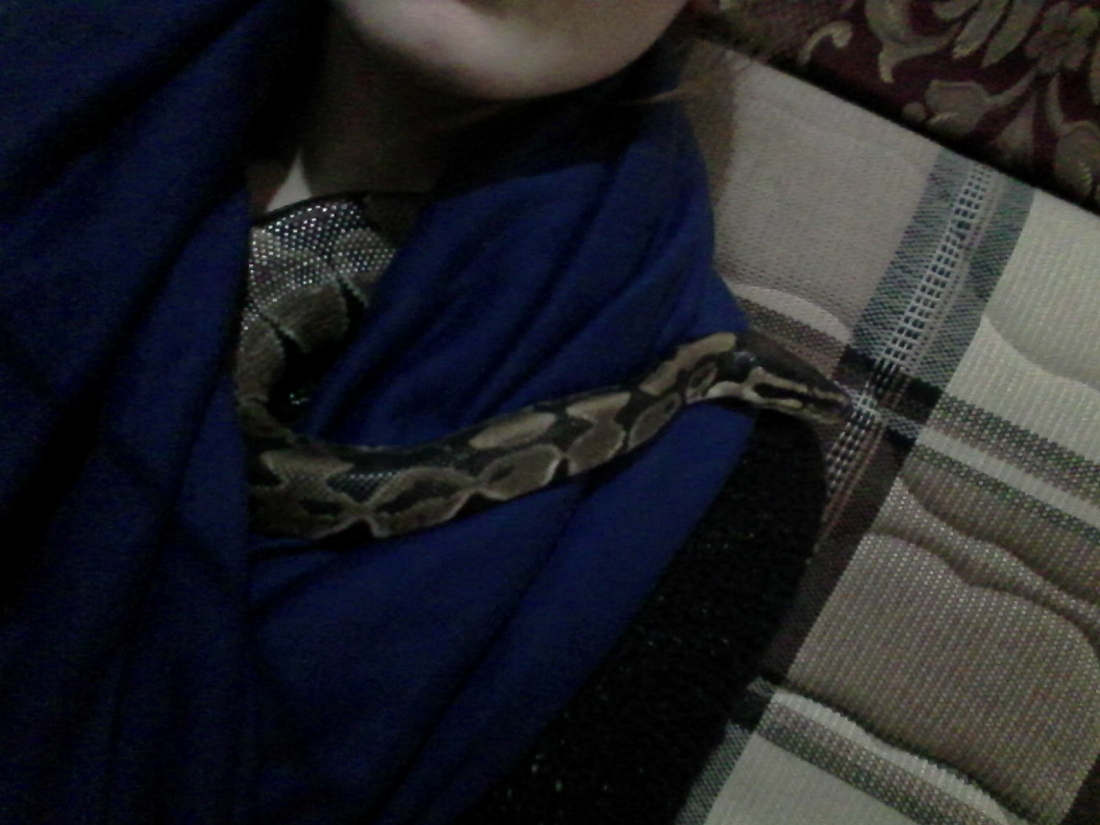 Profile
Zvierata v mojom živote hrajú veľkú rolu. Mám 18 rokov a chodím na SOŠ VET. Chovám mačku,psa,potkany a hada. Nemám problém s hocjakými zvieratami.
I am offering petsitting of:

big size dog

middle size dog

cat

rodent

snake

rabbit

chameleon
I want to be a petsitter, because:I like pets, I would like to be a petsitter as a full time employee
I want to petsit in my home

I live in House

I have near my place Garden

Pets allowed to bed
I have experience with pets: Psy,mačky,hlodavce, terarijné zvieratá(exotické).
In house/flat lives with me: dog
I have in home other pet: Pes, mačka,potkany, a had