City / Country:
Bratislava, Slovakia
Number of the rates: 0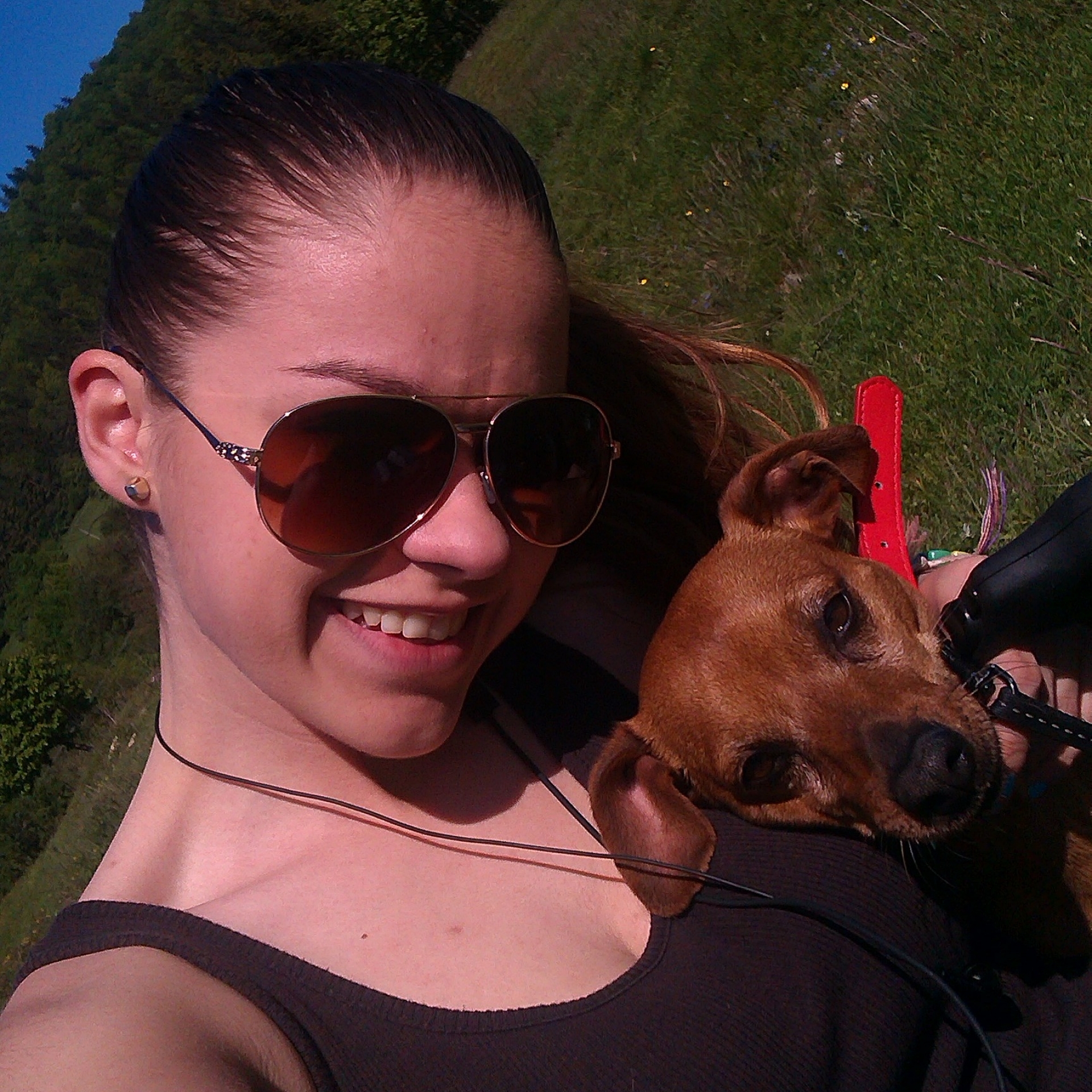 DOG WALKING - 30 minutes walks: 3,00 €

VISITS - 30 minutes visit at your home: 5,00 €

DAY CARE - daily care at pet sitters house: 7,00 €
Profile
Voľný čas popri škole by som chcela vyplniť staraním sa o domácich miláčikov. Milujem hlavne psov, sama mám doma jedného. V minulosti som mala aj rybičky a andulky. V prípade potreby by som sa mohla starať o zvieratko aj u seba ale to by záležalo na dohode.
I am offering petsitting of:

big size dog

middle size dog

small size dog

rodent

fishes

rabbit
I want to be a petsitter, because:I like pets, I cannot have own pet

I live in Flat

Pets allowed to bed
I have experience with pets: pes, rybičky, andulky
In house/flat lives with me: I have no a dog